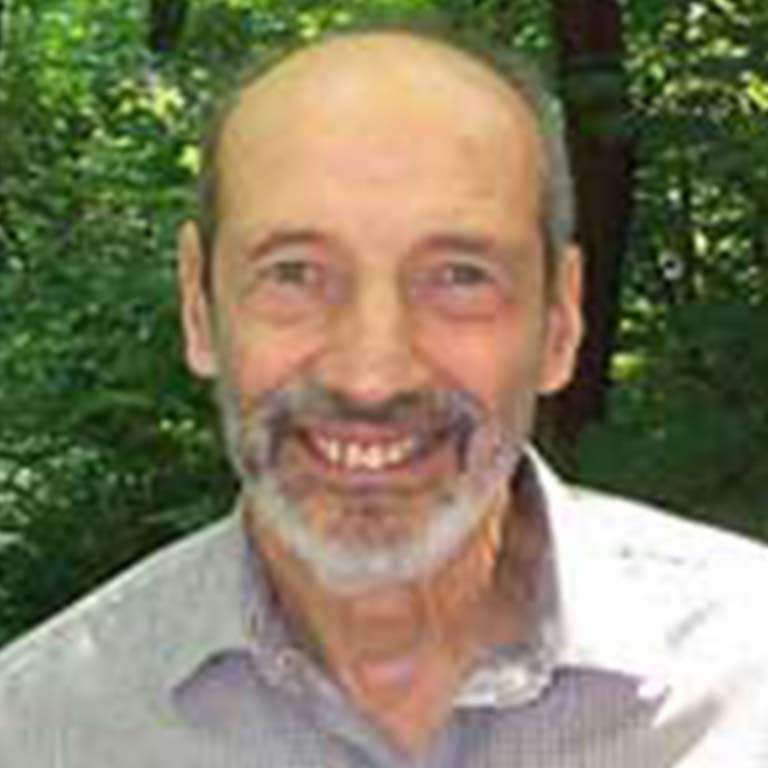 Don B. Lichtenberg
Professor Emeritus, Physics
Research interests
elementary particle physics (theoretical)
About Don Lichtenberg
Lichtenberg received a B.S. in Physics from New York University in 1950, an M.S. from University of Illinois in 1951, and a Ph.D. from the University of Illinois in 1955, where he studied high energy and strange particle physics with Geoffrey Chew, who had refused to take the loyalty oath then required by the University of California.
Lichtenberg was a post-doctoral fellow at Indiana University, Bloomington, 1955-57; assistant and associate professor, Michigan State Univ. (East Lansing), 1958-1963; associate and full professor, Indiana University, 1963-1994. He was chair of the Physics department, Indiana University Bloomington, 1983-86.
Lichtenberg was a Fellow of the American Physical Society and a member of the Phi Beta Kappa honorary society. His visiting appointments included CERN, Geneva Switzerland, 1961; Stanford Linear Accelerator, California, 1962-63; Tel Aviv University, Israel, 1967-68; University of Islamabad, Pakistan, 1970; Oxford University, UK, 1979-80; and the University of Turin, Italy, 1987-88.
Lichtenberg was author of numerous technical articles, The Universe and the Atom, and of several novels. He had a gift for making complex ideas simple and entertaining. He was a long-standing member of Congregation Beth Shalom in Bloomington.
A climate and peace activist, Don was highly valued for his warmth and loyalty as a friend. Don Lichtenberg died on October 18, 2017.